Author Profile
Pen Name: Gummibear Queen
Email: send an email to this author
Gummibear Queen's favorite stories
Info
Hello poppets
Welcome to my profile - here's some random facts about me:
Name: Rebecca
Age: Twenty something and that's all you're getting!
Sex: female
Location: Wales, UK
Position on LPfiction:
Owner / Administrator / Author / Reader / She who communicates with Simon when something needs fixing / Deleter of the Mary-Sue's
If you have a problem with anything on LPfiction, need something explaining or generally just want to donate some money to keep the site going - email me.
Or
Read my stories.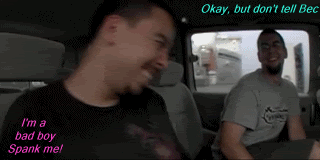 Stories
Stories 1 to 10 of 10