Author Profile
Pen Name: ShadowGraffiti
Email: send an email to this author
ShadowGraffiti's favorite stories
Info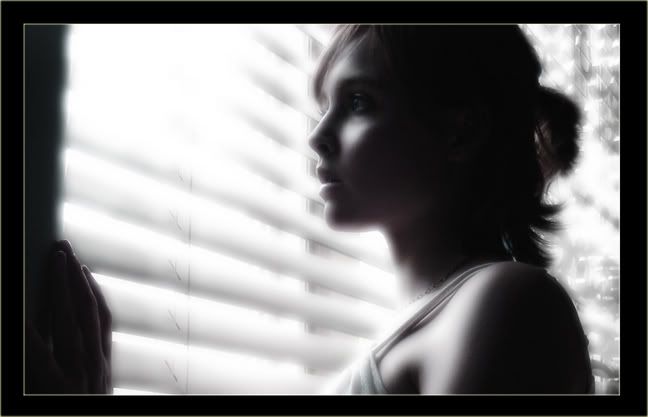 Shadow has left the building.
Her writings are now focused on her novels and message-boarding is taken care of on the boards for the new CBS series 'Numb3rs'. Because David Krumholtz is a cutie. She's been exploring the world, most recently studying in Argentina for 2 months, and is now in her sophmore year at high school.
Watch for the novels 'Gone' (originally a Linkin Park fanfiction) and 'The Underground'. Release dates will be posted.
I love you all.
I was also sick of writing in third person. Jaja.
-Shadow
Stories
Stories 1 to 10 of 10